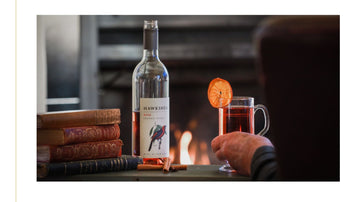 Mulled Wine
We 'mull' over this much loved hot concoction enjoyed very much in Winter. It has many unique names and styles; Glögg in Sweden, Glühwein in Germany, and Grzaniec Galicyjski in Poland or Coditum Paradoxum in Italy.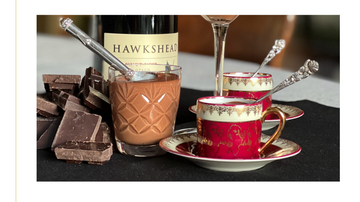 WORLD CHOCOLATE DAY today!
We celebrate with the best match made in culinary heaven; HAWKSHEAD Pinot Noir & Chocolate Mousse. Here is a simp...